About Us
Patrick Construction Inc. sets the standard for energy efficient, low maintenance homes in the North GA & Western North Carolina area. We go the extra mile to research and find the best products, methods, and materials at the best price for every customer. We pay special attention to energy efficiency, lowering maintenance, and the long term comfort of your home. We design our homes so that they can achieve better energy efficiency and indoor air quality while lasting much longer with less upkeep. Building a custom home with Patrick Construction Inc. is intended to be an enjoyable process where your dreams and designs meet our expertise and craftsmanship through a team of employees and subcontractors that want to:
Make honesty and integrity their everyday guide.

Treat others the way we want to be treated.

Participate and help in the community through clubs, organizations, church, and events.

Hire and retain high quality employees who know how to create the extremely high quality structures we require for our customer.

Stay abreast of technology and education so that we can offer the full range of service and knowledge that our customers deserve.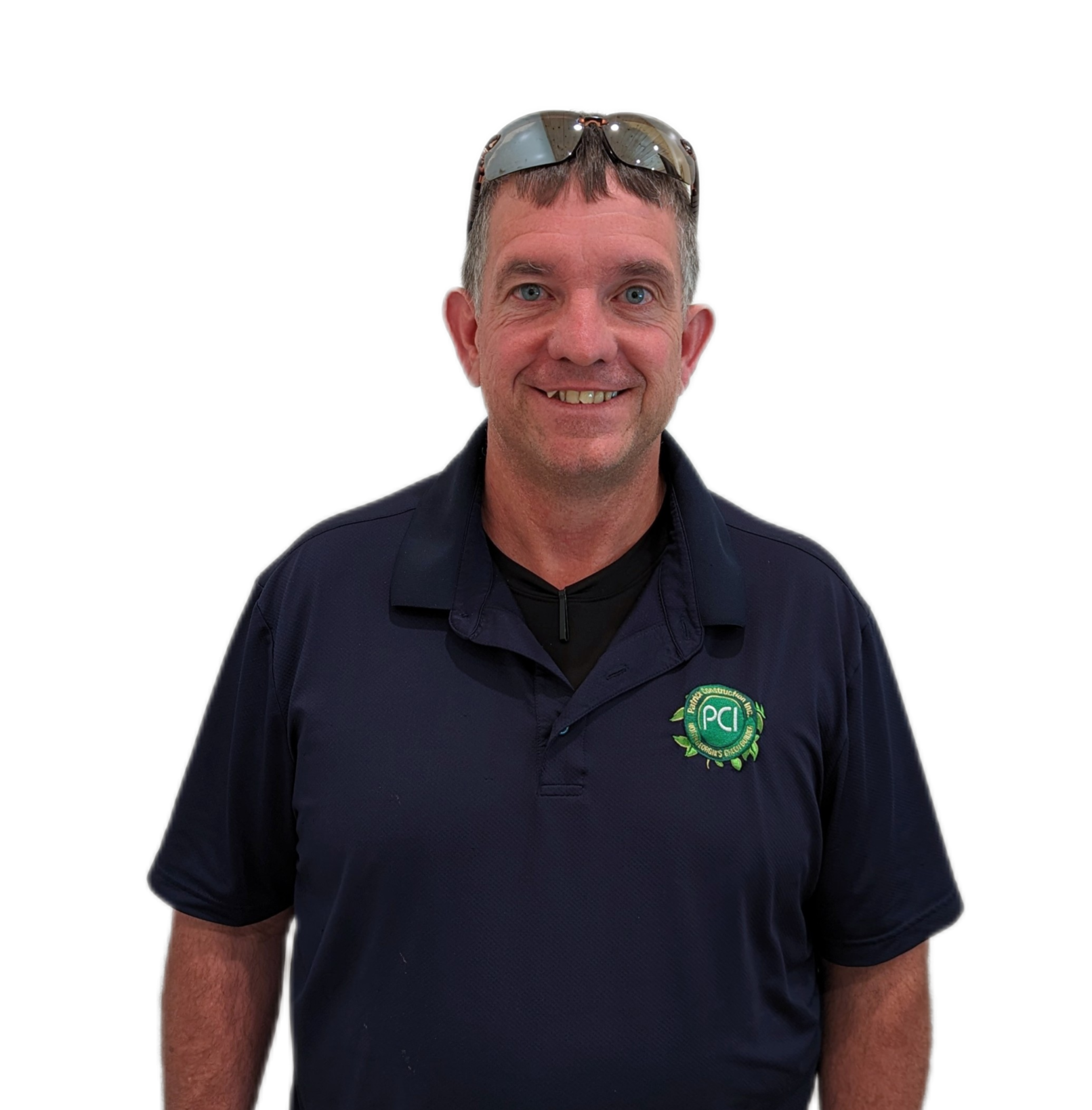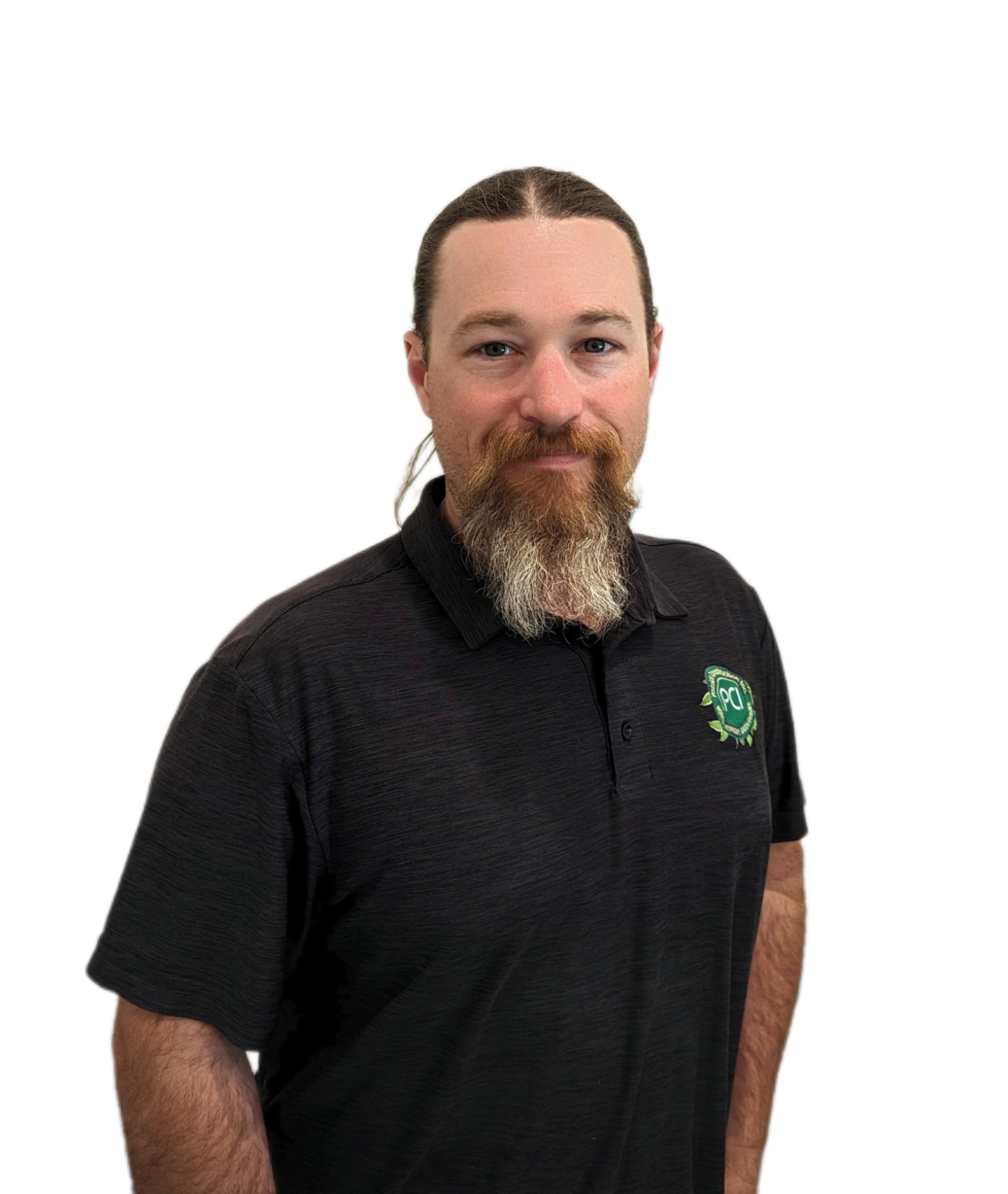 Steve Faulk
Project Manager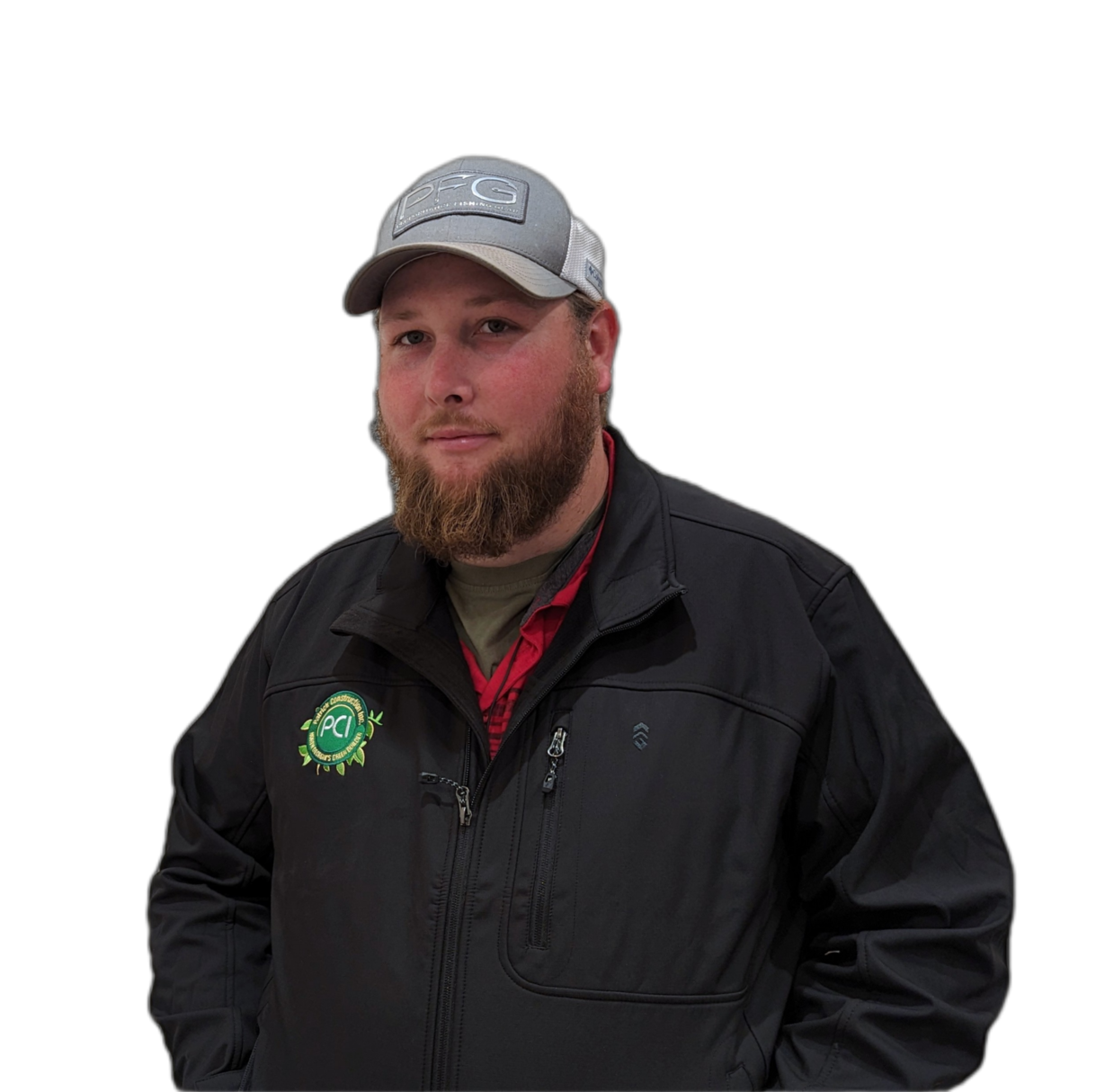 Andrew Stevens
Site Supervisor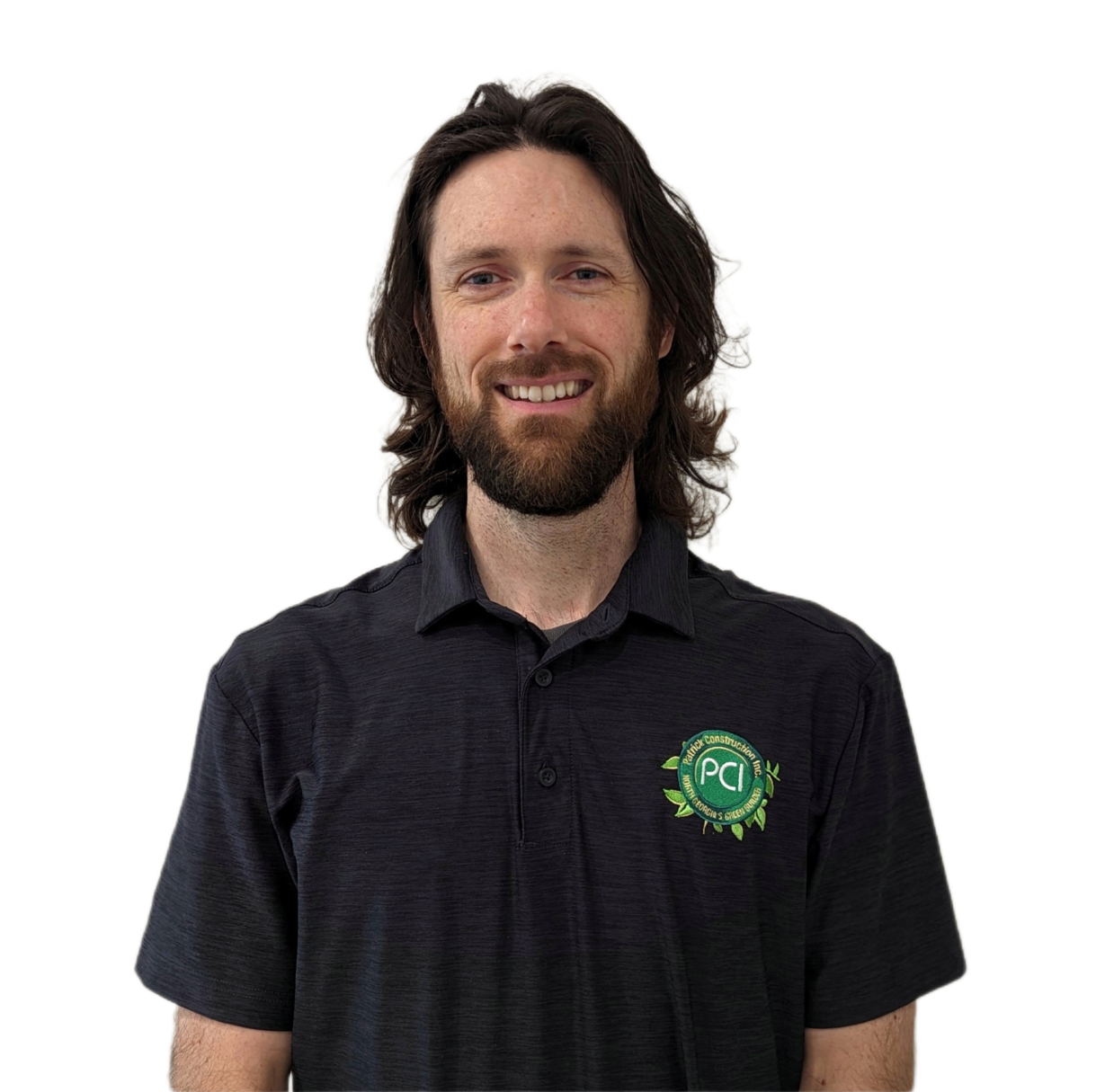 Noah Kough
Cabinet Shop Manager