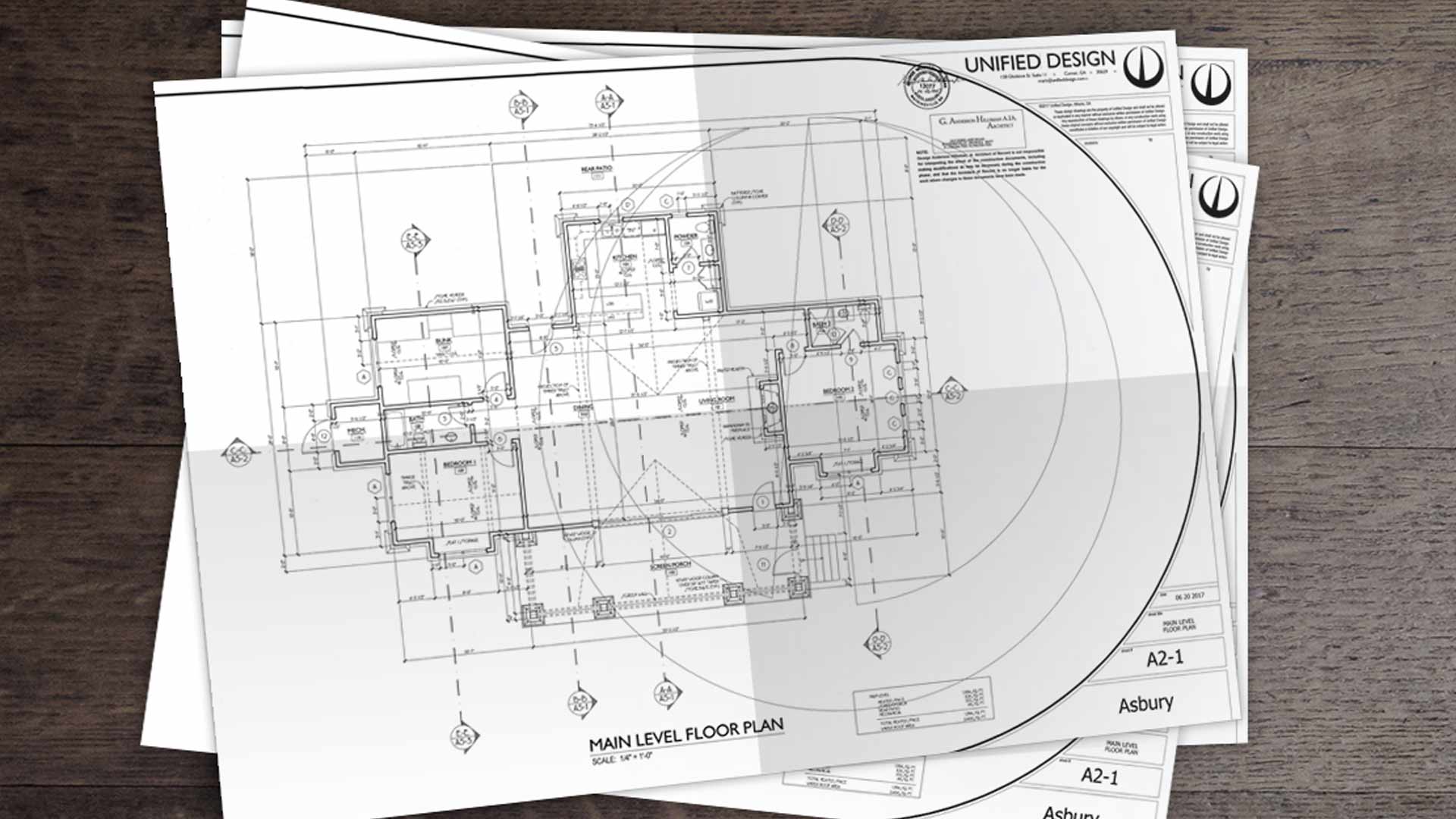 Your Plans
Bring us your plans and we will customize with our processes and features to build your dream home. Below are the steps of how this looks, from Start to Finish.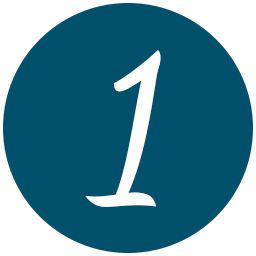 Step One
Set up a meeting where we will look at your blueprints, your lot, and discuss details.
Complete and email questionnaire for spec details.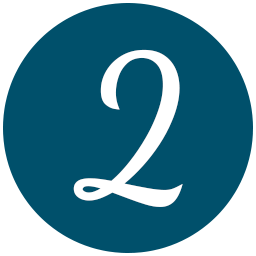 Step Two
Make adjustments to Plans and specs to meet budget, site conditions, energy efficiency, structural considerations, personal needs, and consult HOA, etc.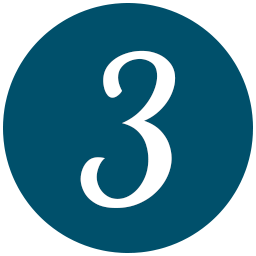 Step Three
Finalize financing, complete any site prep being done ahead of construction, verify utilities, order survey, and order soil map.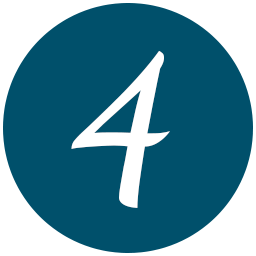 Step Four
Choose contract style (cost plus or fixed cost), verify spec details, sign contract, obtain permits, and start construction.