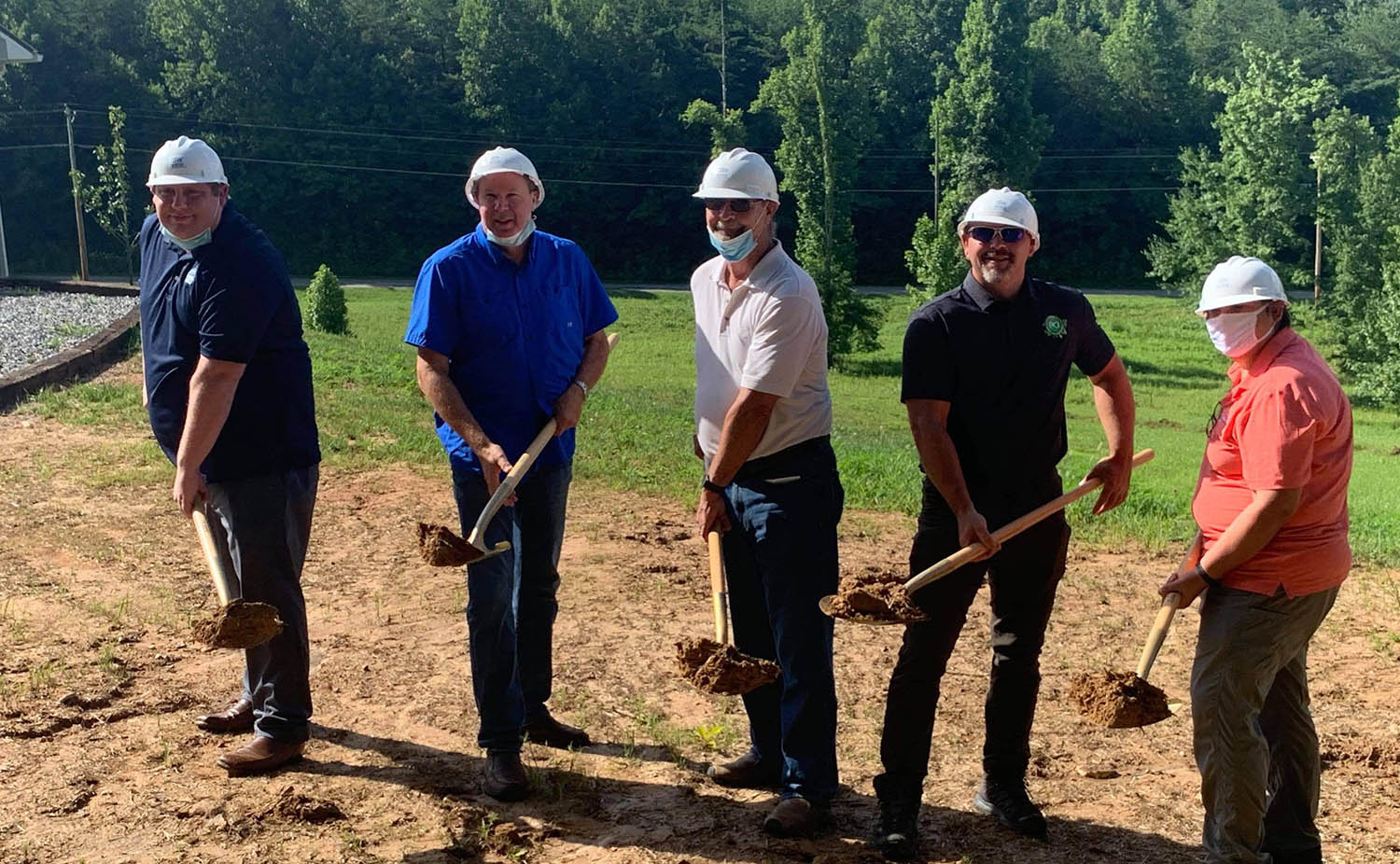 main01
Involved in the Local Community
Giving Back to the Community
At Patrick Construction Inc.,  we know and understand our community as locals. As we have seen the changes occurring here over the last decades, we have recognized that skilled craftsmen and trades people have begun to break the cycles of poverty that were prevalent here since the foundation of this country. We know that we do not have the resources to change everyone's life, but we can do something, and as such, have implemented a scholarship fund where Patrick Construction Inc. fully pays for one students tuition at a local trade school in our service area each year. In conjunction with this scholarship we provide mentorship and job placement assistance for those individuals. Through this scholarship we hope to fight the effects of poverty, increase the availability of skilled craftsmen and trades people in our communities, and increase awareness of the benefits of trade schools and education among students. We hope to grow and expand this program among other businesses in the community so that this opportunity is available to all who want to participate.

Habitat For Humanity breaks ground on 18th build
Young Harris members of the Habitat for Humanity Towns/Union Counties joined the Lee Family to break ground on the nonprofit's 18th new home project on Saturday, Feb 16th.