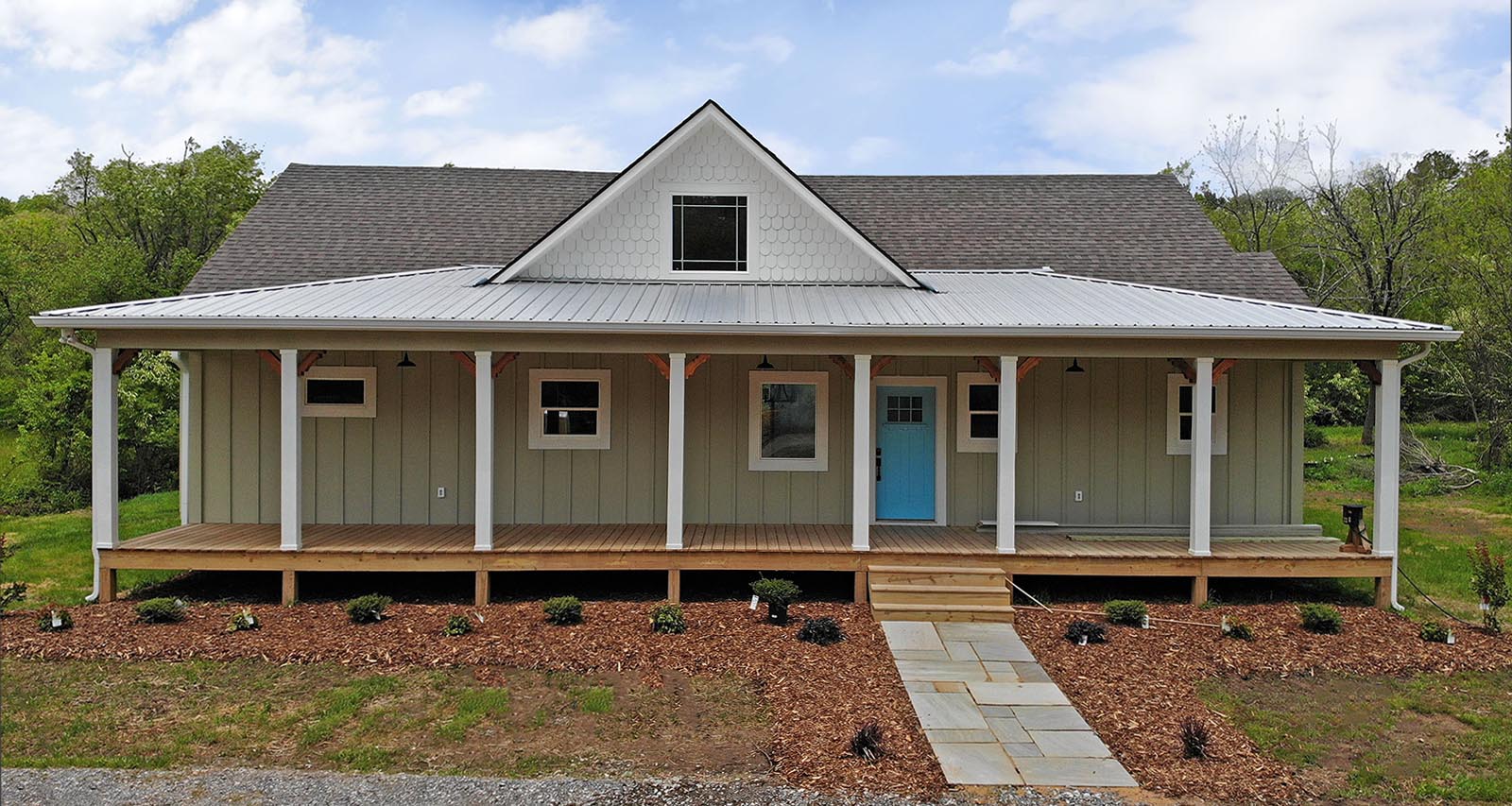 main01
Energy Efficient Construction
Our Plans
Patrick Construction Inc. specializes in unique low maintenance, energy efficient homes in the North Georgia & Western NC mountains. Our years of experience, technical expertise, and constant education work together to give our customers a balanced mixture of short and long term cost savings, style, character, and quality in a home that fits their budget. As a custom home builder, our goal is for every customer to enjoy the building process, and to be 100% satisfied with our company and work.
Our custom homes range from contemporary modern to rustic elegant. These homes feature systems and components like geothermal heat pumps, solar electric panels, solar water heating, Insulated Concrete Form construction, high efficiency windows and doors, insulated concrete slabs, and energy framing. Our minimum standard practices include air seal packages, spray foam insulation, radon mitigation, 2×6 framing, high efficiency heating and air, low maintenance exteriors, and passive solar design.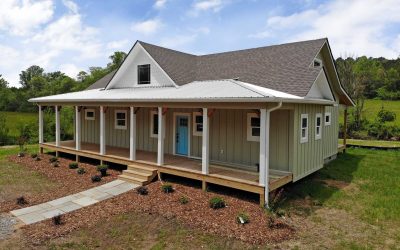 3 Bed | 2 Bath | 1625 Sq. Ft.